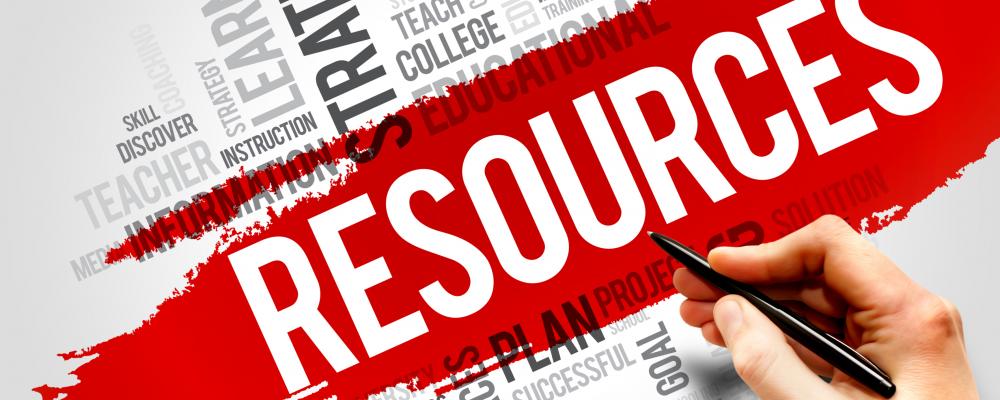 SUPPORT FOR OUR MILITARY FAMILIES
Military service not only affects the service member but the family unit as well.  Military families face a number of challenges before, during and after a deployment.  
Family members on the home front may struggle with such difficulties as:
Added familial duties and responsibilities including home maintenance and financial obligations

Adjusting to a single-parent household

Managing personal problems related to service, including feeling worried & concerned,  depressed, anxious  and overwhelmed

Handling the physical and emotional effects related to their loved ones' service
The Veterans Health Alliance in partnership with United Way's Military Family Assistance Program aims to provide a wide range of services to family members, spouses, and children. These resources include emergency financial assistance, support groups led by fellow military family members and spouses, community networking events that focus on self-care, fun events for families and children, and training geared toward wellness and suicide recognition.