OVERVIEW
MISSION STATEMENT
"To promote the health and well-being of Long Island Veterans and their families through advocacy and a broad array of services."
COMPANY OVERVIEW
The Veterans Health Alliance of Long Island, a project of the Mental Health Association of Nassau County, is a collaborative effort of 70 mental health and substance abuse providers, county and state mental health and substance abuse oversight bodies, the VA, VET Centers, county Veteran Service Agencies, veterans organizations, elected officials and local universities.
HISTORY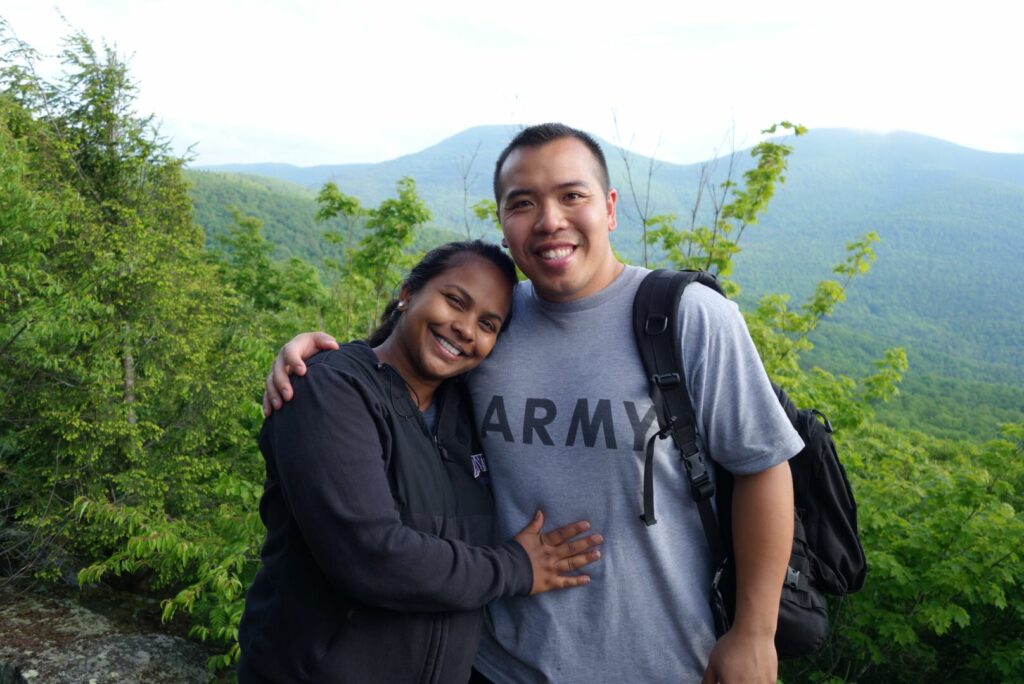 The Veterans Health Alliance of Long Island was established on November 14, 2007, as a project of The Mental Health Association. VHALI is comprised of representatives from State and County Government, the VA Medical Center, Veterans Organization, Mental Health & Substance Abuse Providers, Universities, Hospitals, individual Veterans, and Civilians who all have a Personal Interest in Supporting Long Island Veterans. The mission of the Veterans Health Alliance of Long Island is to build a friendly veteran community by "Promoting the health and well-being of Long Island veterans and their families through advocacy and a broad array of Services." We have helped over 2000 veterans in 2007. Please help us to increase this number.
PRODUCTS
The Veterans Alliance holds bi-monthly meetings. Also conducts training for clinicians, veterans, family members and other stakeholders. Outreaches veterans through appearances at veteran benefits fairs, the media, and by Public Service Announcements. Advocates for increased services for veterans with elected officials on a county, state and federal level.